Featuring These Celebrity Guest Contributors!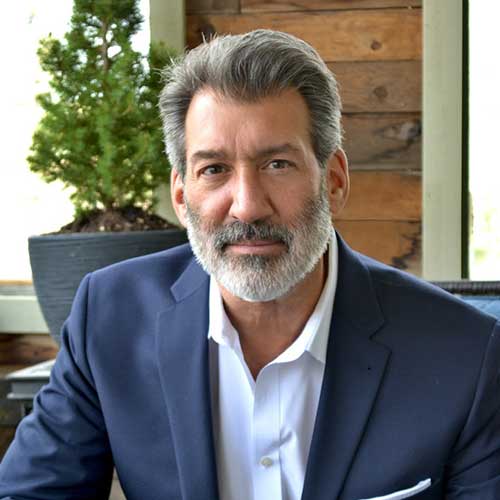 David's insights have been featured on thousands of media outlets around the world. He is the author of five books including his newest book: "The Morning Huddle – Powerful Customer Experience Conversations to Wake You Up, Shake You Up, and Win More Business".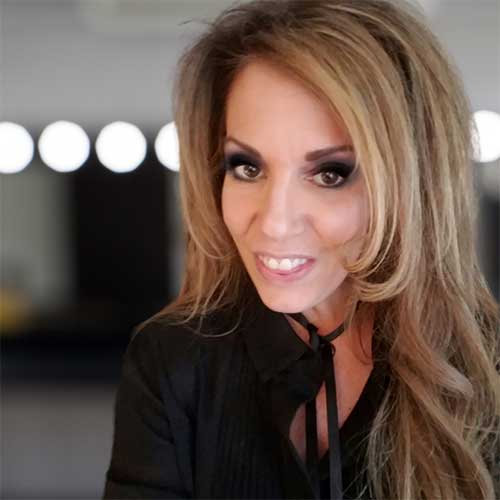 BARBARA RITZMAN
The creator of "Barbie's Beauty Bits", Barbara is an accomplished blogger who has been featured on/in ABC, NBC, CBS, & FOX affiliates, C-Suite TV, Vogue, Entrepreneur, as well as being named to Allure's new annual list of the year's "50 Most Influential People in Beauty".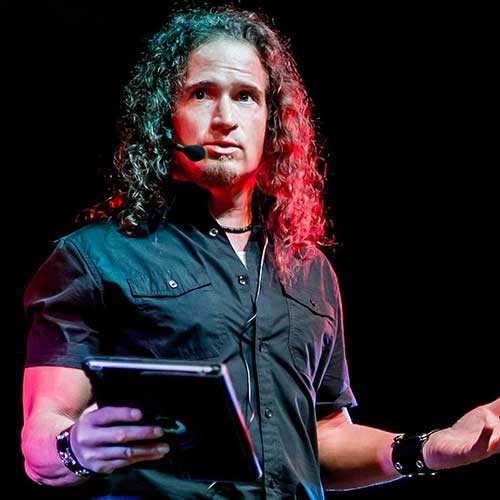 C.J. ORTIZ
C.J. known to many as the "Metal Motivator", is an accomplished speaker, author and entrepreneur. His clothing line Metal Motivation Gear, is worn around the world by those who love, and live, a life motivated by metal!