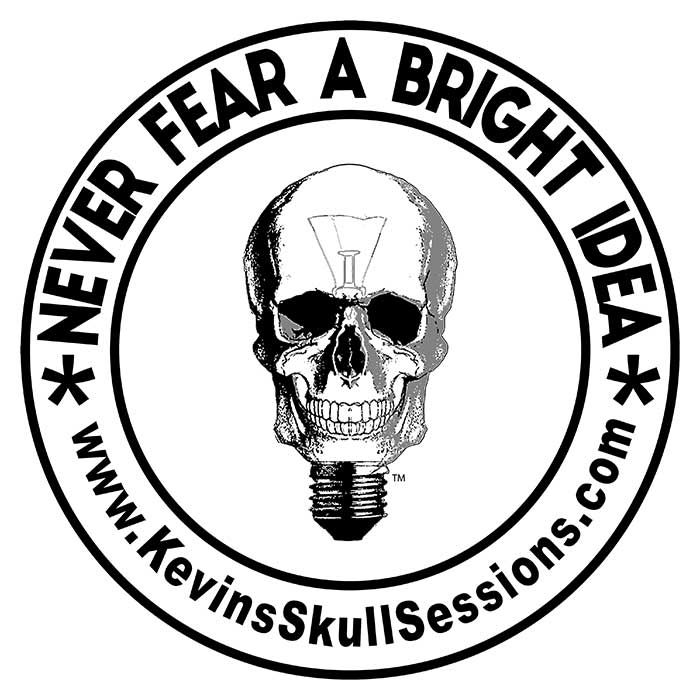 Welcome to Kevin's Skull Sessions™
These easy to follow, step by step, "D.I.Y."  courses are a great way to learn the basics needed for successful campaign strategies and implementation for effective Social Media, Video, and other marketing campaigns for you and your business. As a member you'll be notified when new future content is added that you can access as an active subscriber, as well as current news briefs and tips sent directly to you via email.
So what are you waiting for? Get started today!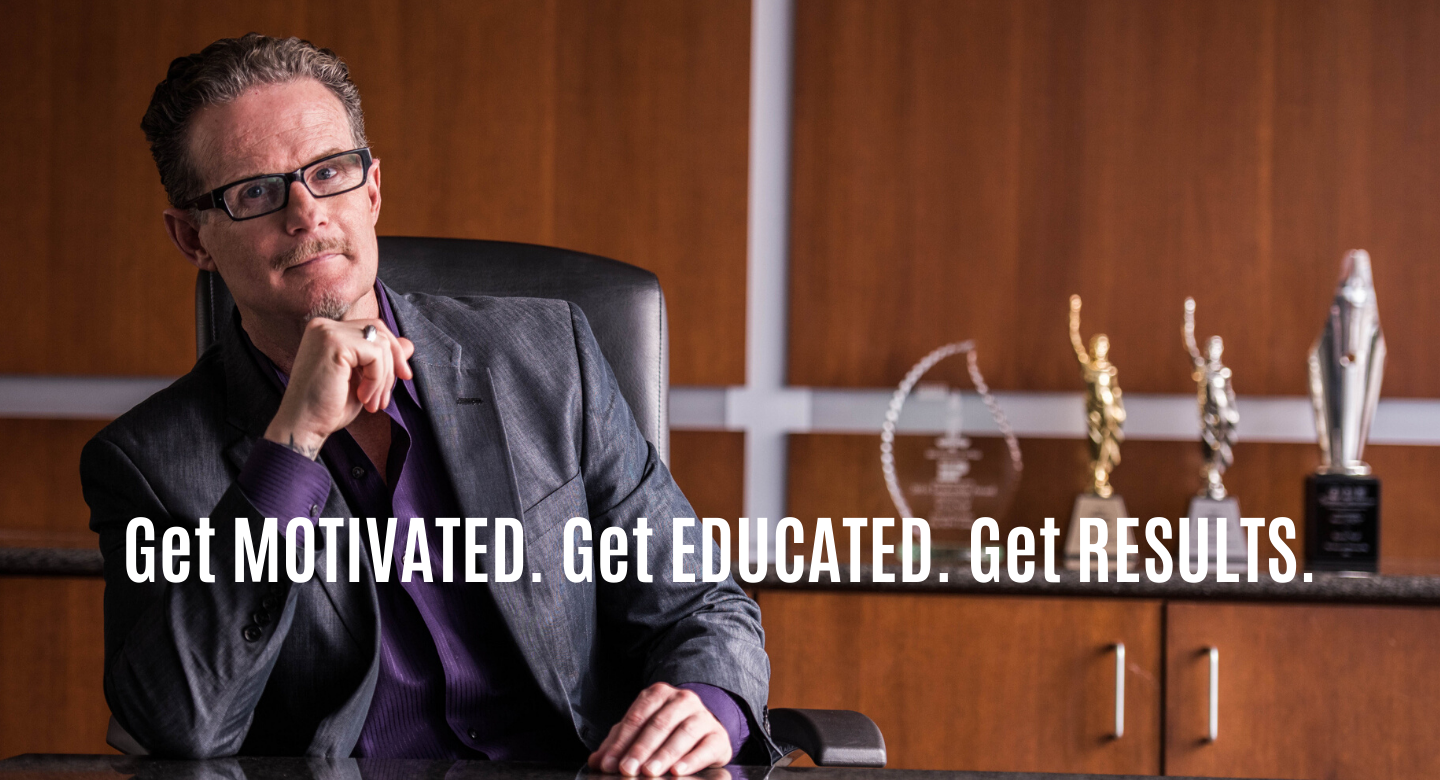 "If you're going to put in the time and effort to market yourself using social media platforms and video, you need to know what to do, you need to know how to do it, and most importantly you need to know…WHY to do it."
~ Kevin Neff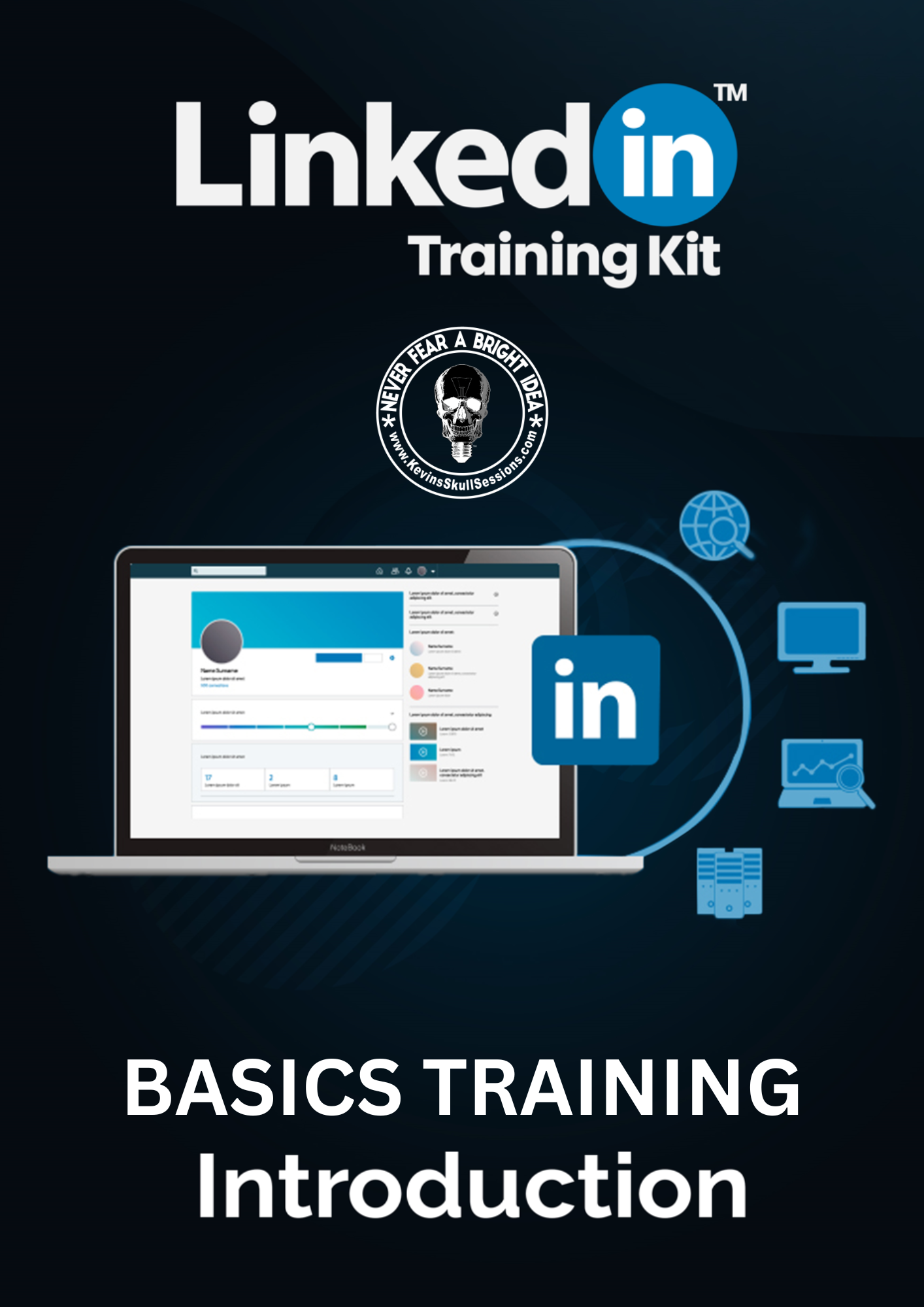 LinkedIn Basics Training
LinkedIn® has 500 million plus active users from 200 countries worldwide meaning it's a global professional network. With this easy to understand and implement training guide, you'll learn how to tap into this popular social media's platform for potential new leads and clients.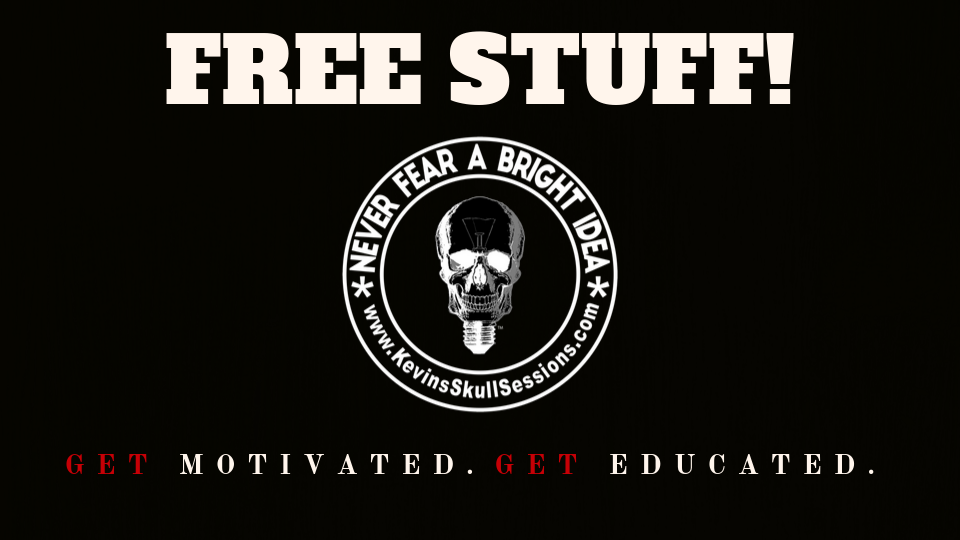 LIMITED TIME PRE-LAUNCH SPECIALS!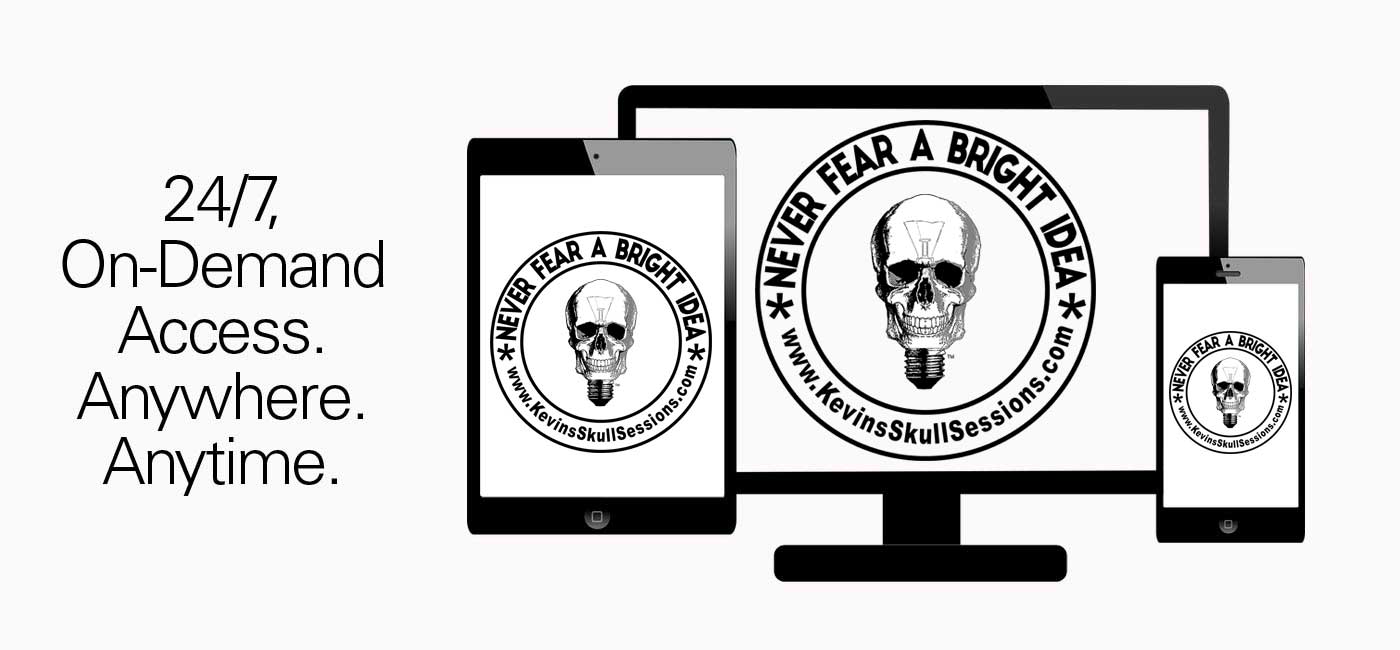 Option 2

Lifetime
Access for just one payment of $279!
(normally $497)
Receive lifetime, unlimited 24/7 access to all Skull Sessions current and future content.
Receive an autographed hardback copy of the best-seller, "The Secret To Winning Big" and a 16″x20″ poster of the original KMS the Magazine cover art autographed by iconic rock drummer Kenny Aronoff himself and shipped directly to you!
(limited number of bonus gifts available)