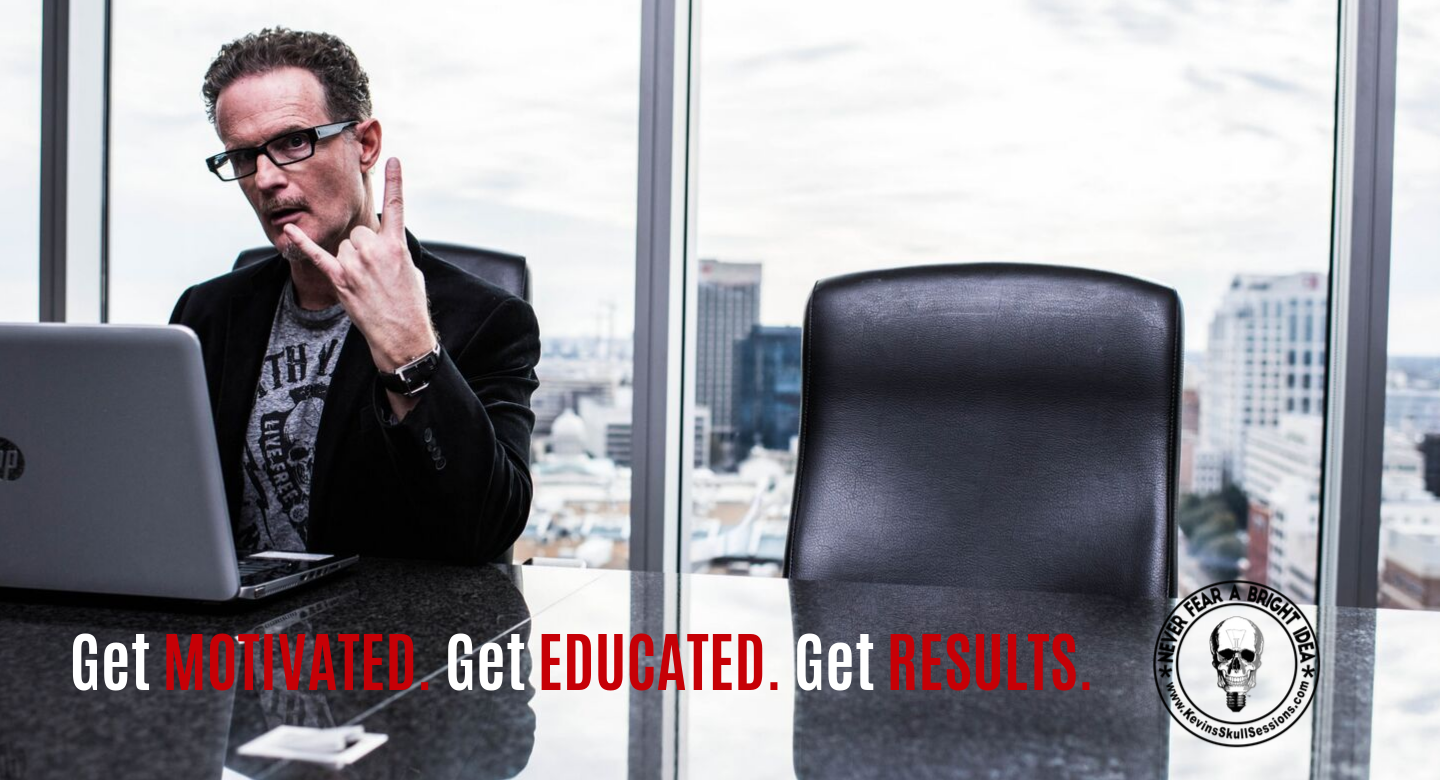 Welcome to Kevin's Skull Sessions™
Learn how to create effective Social Media, Branding & Video Marketing Campaigns with these easy to follow, step by step D.I.Y. training courses and guides. As a member you'll also receive bonus content, tips, strategies and more! In addition you'll have access to the "KMS The Magazine"™ archives.
*You'll also be notified when new content is added to access as an active subscriber.
---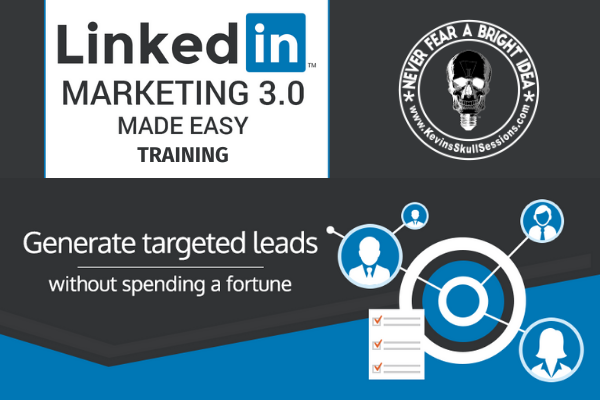 LinkedIn™ Marketing 3.0
LinkedIn has active users which come from 200 countries worldwide meaning it's a global professional network. With this unique and easy to understand training guide you will learn how to tap into LinkedIn's 500 million plus users as well as how to reach out to new potential leads and clients.