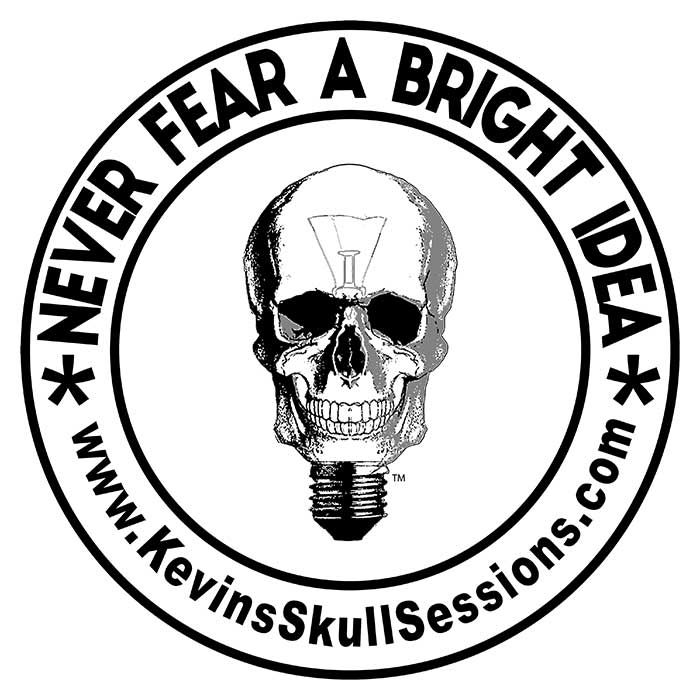 Welcome to Kevin's Skull Sessions™
Learn the basics of how to how to create and implement effective Social Media, Video Marketing Campaigns and more for both you and your business. These easy to follow, step by step, "D.I.Y."  courses are a great way to learn the basics needed for successful campaign strategy and implementation. As a member you'll also be notified when new future content is added, to access as an active subscriber.
So what are you waiting for?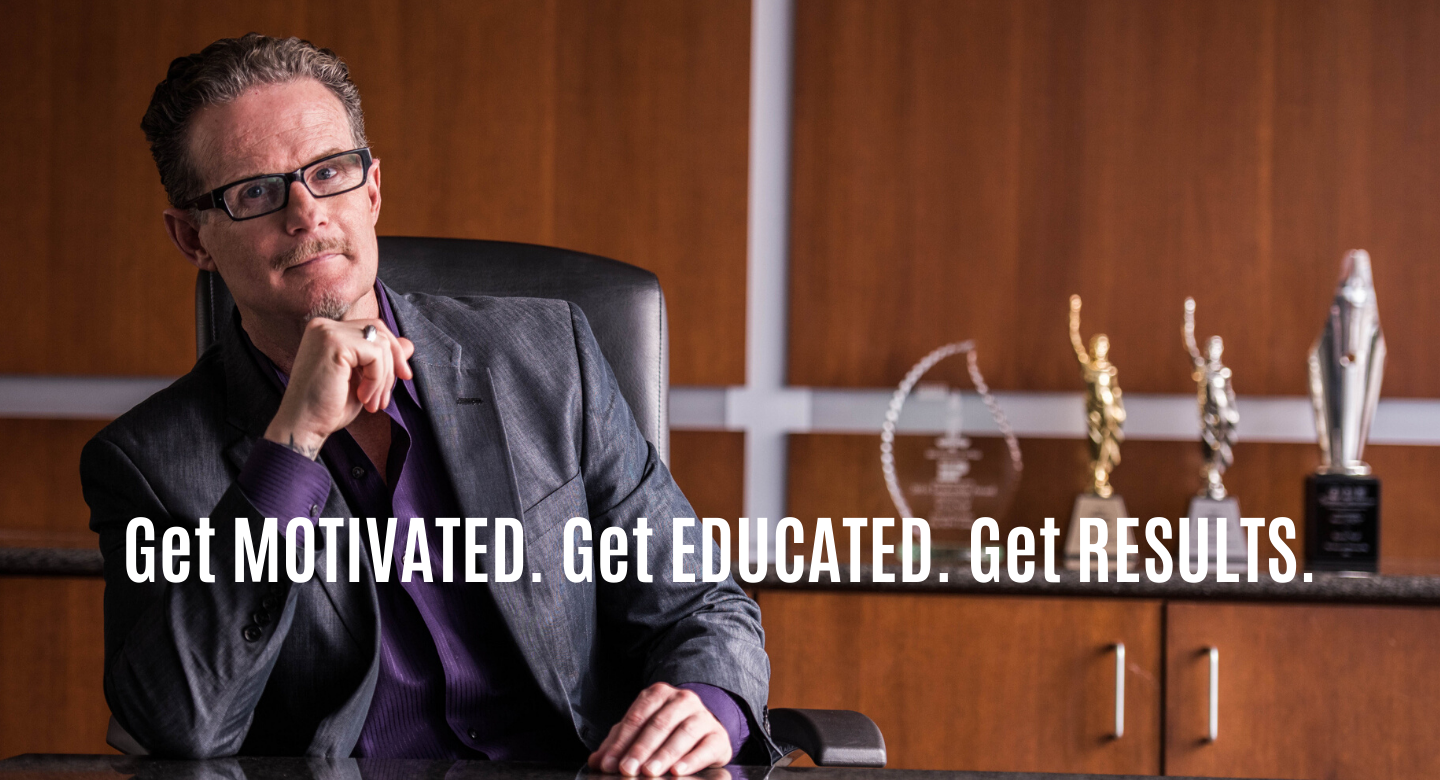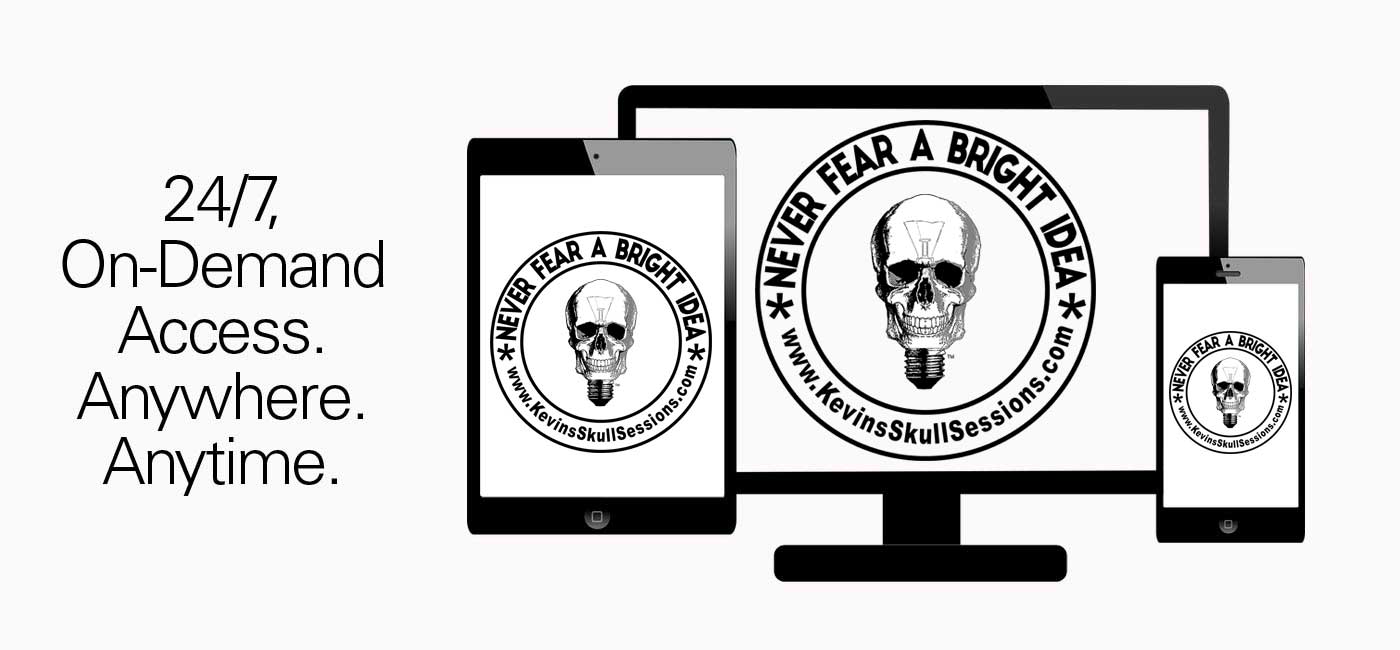 *As a subscriber you can access the trainings whenever you want, however you want, as many times as you want!
LIMITED TIME PRE-LAUNCH SPECIALS!